About
We provide solutions based on Quantum Information algorithms and Machine Learning techniques to enhance the sensitivity of Magnetic Resonance Technology.
Quantum Technologies
The technology behind our solution is a bundle of proprietary Quantum Information algorithms that can enhance the resolution of Magnetic Resonance.
Artificial Intelligence
We combine machine learning technique with our quantum information algorithms to get the best of the both worlds.

Features
Our solutions make Magnetic Resonance
Faster
10 times faster scan times.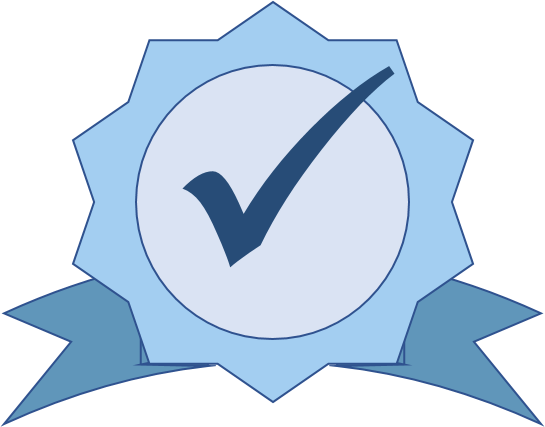 Better
Higher-resolution imaging for early detection of disease.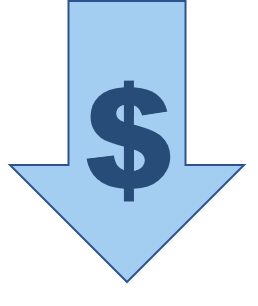 Cheaper
Software alternative to expensive Hardware upgrades
Get in Touch
Find us at
100 King Street West, Toronto ON M5X 1B8